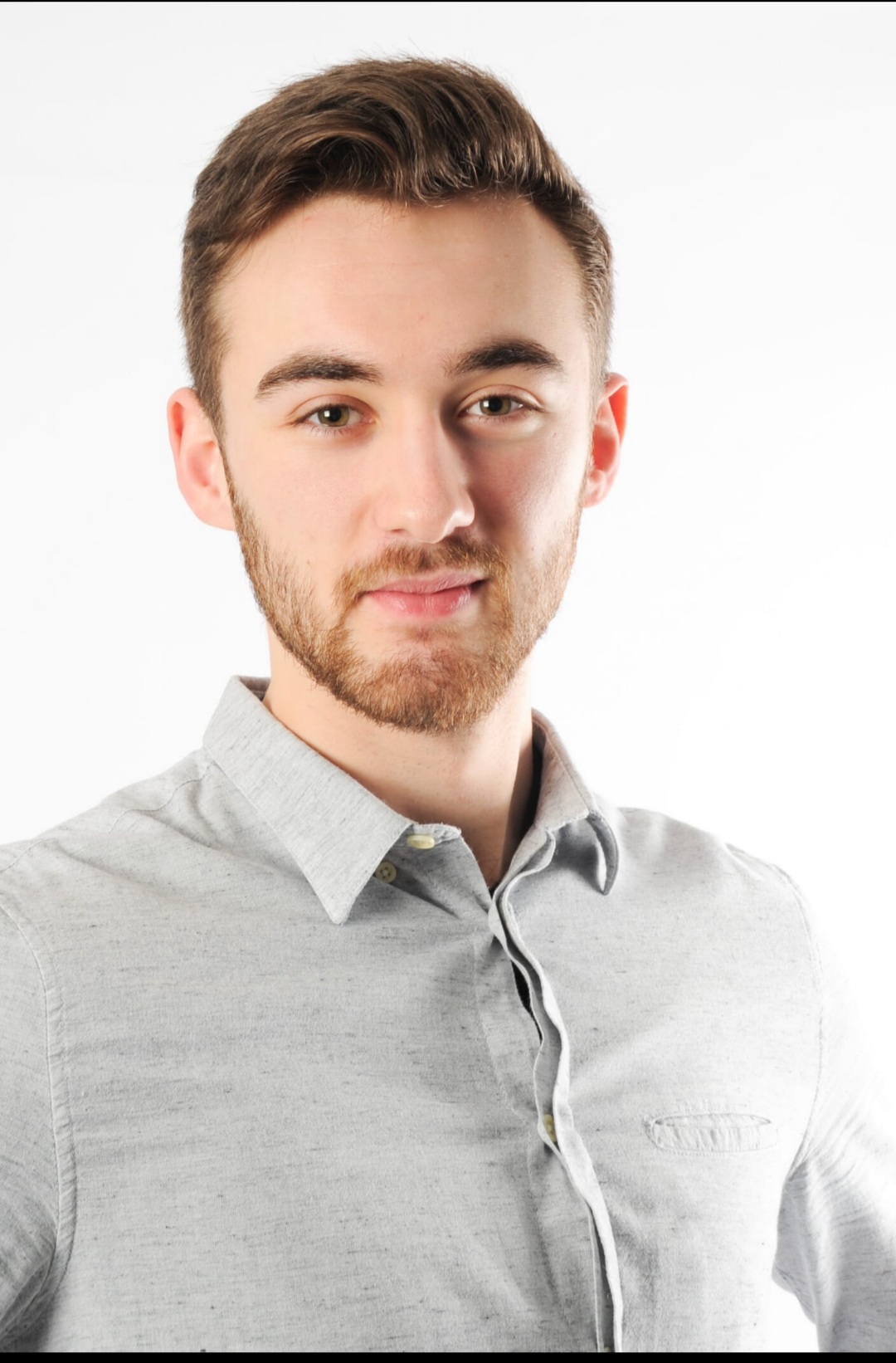 I was inspired to take AFIEs course after being put In touch by a business manager in the industry, I met with many business managers to get feedback on the roll and found out AFIE is leading the industry in placing business managers so it was a no Brainer
What fundamentals of training through AFIE have helped you currently after placement succeed in your current role?
All of AFIE's fundamentals gave me the tools to succeed as a new finance manager. I had found especially that the word tracks instilled in AFIEs training have proven to be the most valuable part of their training for me 
How did you feel the AFIE program differed from others and Why did you choose them?
From the research I did with business managers before starting the programme I had already come to the conclusion this is really the only programme to take. The competitor programmes do not provide such an all-around service, hands-on in dealer training or in truth expertise of AFIE
What was your experience during your placement through AFIE and Why did you feel they could support you during this transition rather than going on your own?
AFIE supported me through mostly all of my deals to gradually less and less, even now I can pick the phone up and they can help me with something I'm unsure of. They provided me everything from insuring the dealer was protected to word tracks for particular customer profiles that consistently lead to myself excelling, their expertise proved invaluable 
What advice would you give others looking to take this program and begin a career in F&I?
Click Here To Kick Start A New Career Path
Click Here To Kick Start A New Career Path