AFIE Essential's "In Classroom" (On Site) Financial Services Manager Training / Placement Program
The intent of AFIE's "On-Site" classroom  innovative training / placement program, is to develop top producing  successful dealership financial services managers,  who follow a process that has equal focus on performance and customer service. AFIE's program is suitable for individuals new to the industry wishing to begin a new career, for individuals in the industry wishing to change their current role, and for experienced finance manager's wishing to increase their current performance.
AFIE is proud to say we are unique in today's marketplace. AFIE's training begins with providing finance managers a clear foundation of the role and expectations of today's dealership finance manager, with a focus on core product performance.
All applicants who participate in AFIE's training program are supported by a team of top producing dealership finance managers. AFIE's team has extensive knowledge of all aspects of operating a successful dealership finance office, and dealership.- Including finance management, general management, sales management, and sales associate.
Our programs work, and we have the experience and the results to prove it!
Click Here For To Register For Training Program
Click Here For To Register For Training Program
AFIE Essentials "On-Line" Financial Services Manager Training Program.
This is an interactive and intensive  course that is completed "Online" at your own pace online. This course reviews the fundamental requirements to becoming a "Dealership Financial Service Manager." Focus is placed on the essential skills required for this position within dealerships selling automotive, RV, marine and leisure products. Registrants will learn how to interact appropriately, and effectively with customers, understanding what is required to be successful in today's marketplace. A "back to basics" approach is utilized, which ensures that successful candidates acquire the tools necessary for becoming a top-level" Dealership Financial Services Manager", who will exceed both performance and customer service expectations.  AFIE is proud to have placed hundreds of AFIE trained finance manager's across the Lower Mainland, and British Columbia, as well as trained and placed new finance managers in both Alberta and Ontario.
"Our programs work…."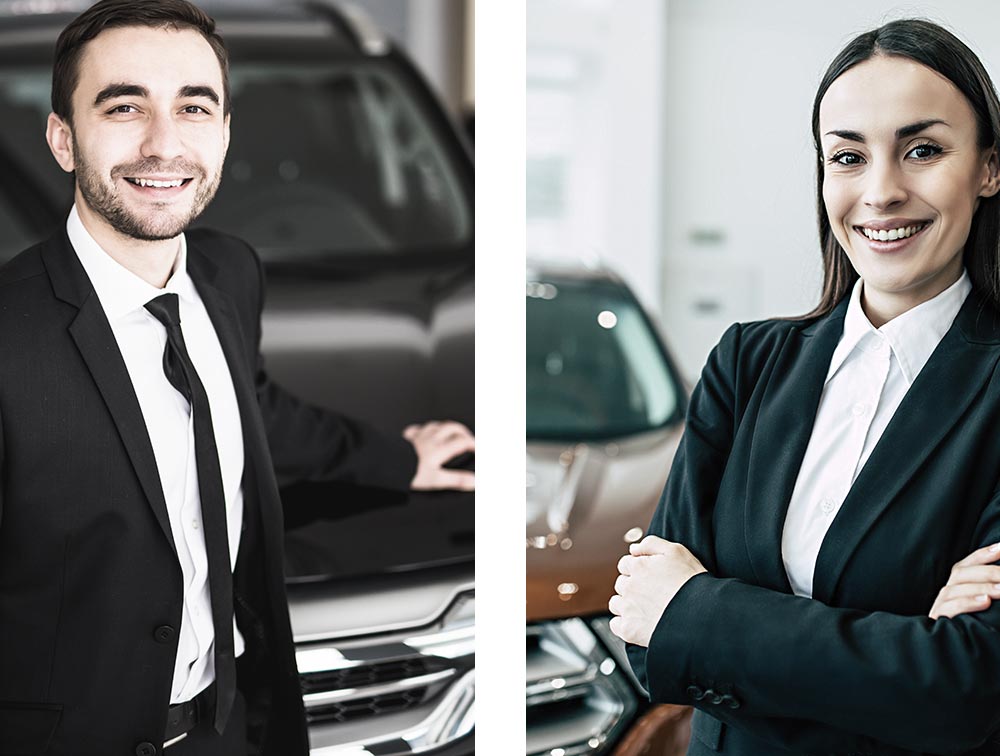 Course Content: (For Both On-Site Classroom and Online)
Review the A to Z's of Finance Office operations and expectations
Finance Manager Functions
Objection handling with current, relevant core products in the Industry
Credit Application handling, getting the real picture for an APPROVAL
The Winning Attitude
Legalities and paperwork handling (Financins / Leasing / Cash)
The Process, deliver 100% of products, 100% of the time, to 100% of clients
Finance Office Product Presentation Process
Introduction to the "Menu" presentation and approval approach
Incorporate your style
Role playing top to bottom
Personality traits (what personality are you)
Click On Our AFIE Alumni Profiles &
Check Out Their Success Stories