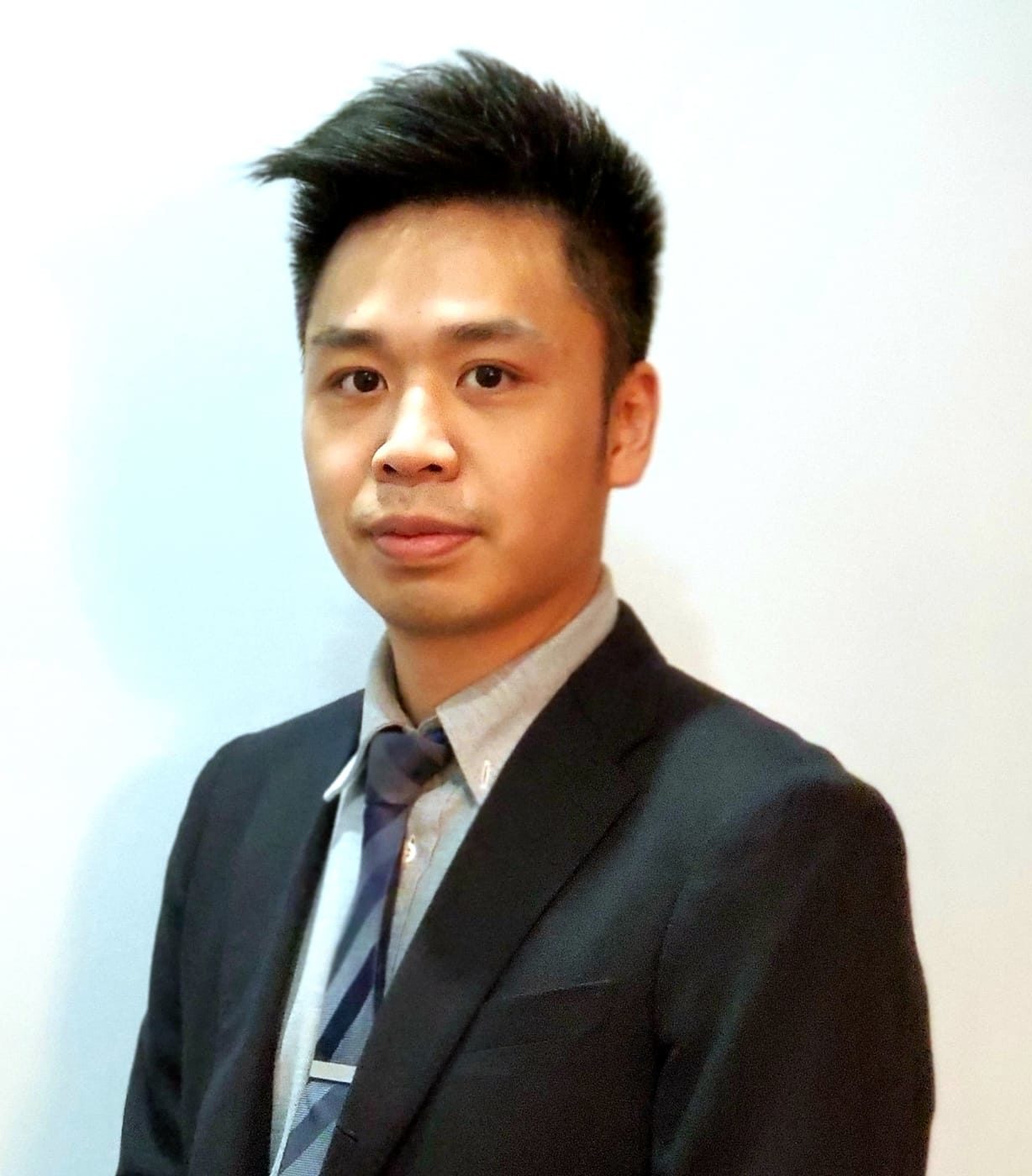 By chance and Google, I found out about AFIE's program. I had a lot of doubts and insecurities having to switch my career path. The staff members at AFIE have empowered me with the right attitude and professionalism,  pointing me in the right direction to gain the necessary skills to be an effective and efficient finance manager.
I really appreciate this no BS, straight forward, transparent community AFIE has provided. Nothing comes without hardwork, but if you are someone that shows potential,  without a doubt AFIE will connect you with the best people to work with.
Don't be afraid to reach out like I did; 1 month is not a short period of time but it's was time well spent to be where I am today. Once again, thank you so much AFIE and I really couldn't have done it with out you guys!
Click Here To Kick Start A New Career Path
Click Here To Kick Start A New Career Path