AFIE ESSENTIAL'S DEALERSHIP FINANCIAL SERVICES MANAGER TRAINING/PLACEMENT PROGRAM – "Webinar Classroom" – Next Training Session November 23 – 27, 2020
November 23, 2020 @ 8:00 AM

-

November 27, 2020 @ 5:00 PM

UTC-8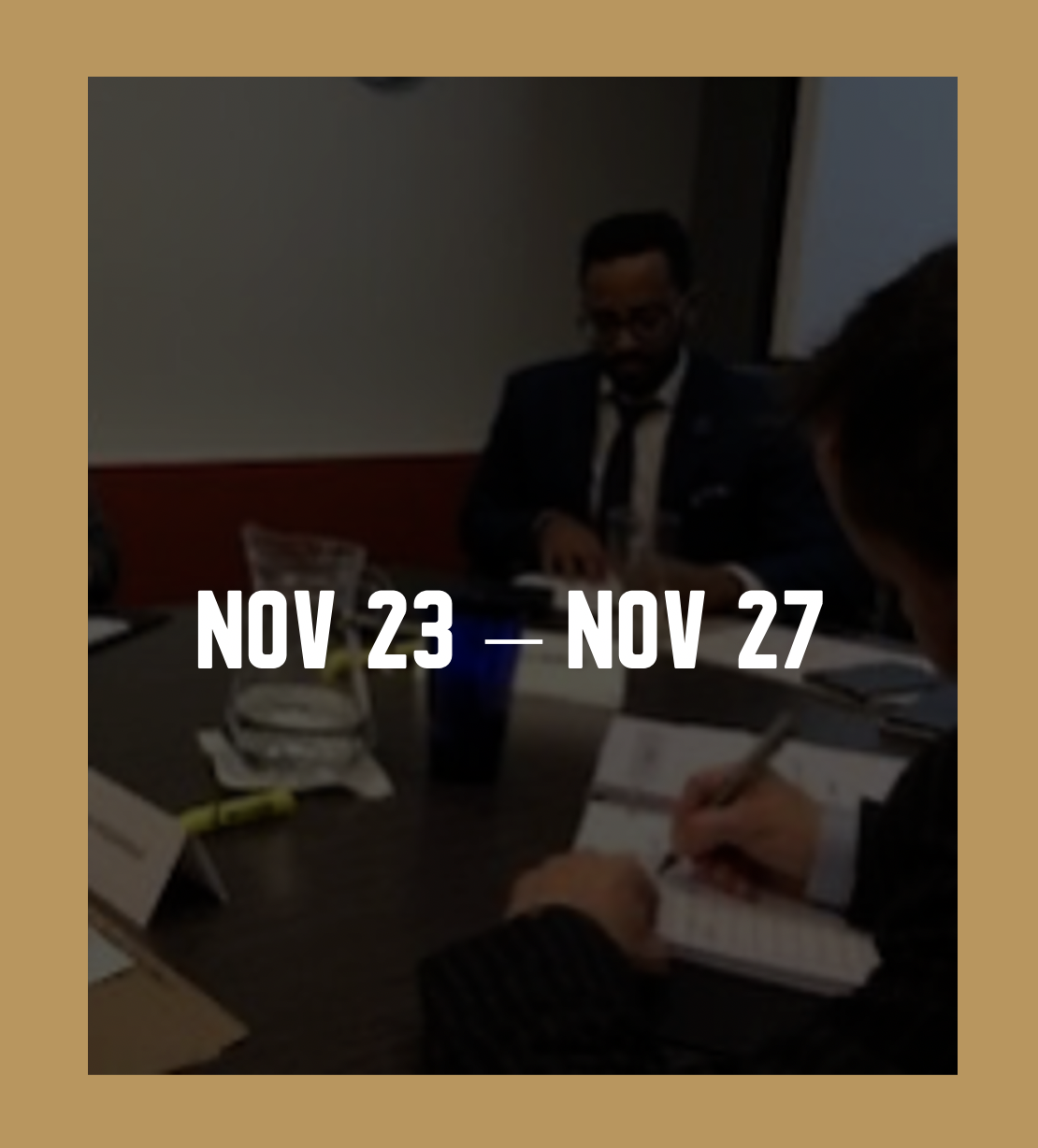 The intent of AFIE's Essential's innovative training / placement program, is to develop top producing dealership finance managers with equal focus on performance and customer service. AFIE's program is suitable for individuals new to the industry wishing to begin a new career, for individuals in the industry wishing to change their current role, and for experienced finance manager's wishing to increase their current performance.
AFIE is proud to say we are unique in today's marketplace. AFIE's training begins with providing finance managers a clear foundation of the role and expectations of todays dealership finance manager, with a focus on core product performance.
All applicants who participate in AFIE's training program are supported by a team of top producing dealership finance manager's. AFIE's team has extensive knowledge of all aspects of operating a sucessful dealership including general management, sales management, and sales associate.
Our programs work, and we have the results to prove it!
Personalize your level of training, selecting which package is best for you.
AFIE ESSENTIAL'S "FOUNDATION" – Classroom Training / Examination / Certificate of Completion
AFIE ESSENTIAL'S SELECT – Adds Personal Evaluation, Additional Comprehensive Training / Access to In-Dealership System's Training and Internships
AFIE ESSENTIAL'S  SELECT PLUS – Adds Access to Finance Office Placement (Relief  and Placement) Opportunities
COURSE CONTENT:
Review the A to Z's of Finance Office Operations and Expectations
Finance Manager Functions
Objection handling with current relevant core products in the industry
Credit Application Process handling, getting the real picture for an APPROVAL
The Winning Attitude
Phase I / Phase II / Phase III of the AFIE process and finance office strategies for success
Legalities and paperwork handling (Financing / Leasing / Cash)
The Process, deliver 100% of products, 100% of the time, to 100% of clients
Finance Office Product Presentation Process
Introduction to the "AFIE Menu Approval" presentation, registration and approval approach
Incorporate your style
Customer Retention
Role-playing top to bottom
Personality traits (what personality are you)
A Webinar link will be sent to you via email when attendance is confirmed.
SELECT THE CLASS YOU WOULD LIKE TO SIGN UP FOR
All payment transactions made from this website is through Paypal. Therefore, all transactions are safe. Please reach us via phone call at (604) 761-6944 | (778) 987-8878 or email [email protected] if you wish to talk to us before purchasing a ticket.